North Texas Sales and Leasing
#WeAreTexasRealEstate
Property for SALE
A complete list of proeprties for sale in your most desired neighborhoods updated every 15 minutes.
Property for LEASE
A complete list fo proeprties for lease in your most desired neighborhoods updated evey 15 minutes.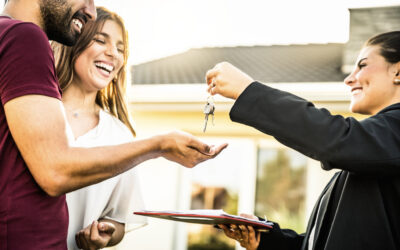 On a daily basis we get asked "What are your qualifications?" The question its self is grammatically incorrect, but we understand that what people are actually asking is "What are the data points that are examined to put myself in the best position to be approved in...
Self Guided Tours
with RENTLY
On select properties we offer the ability for our leasing clients to schedule and tour rentals on a self serve basis via RENTLY.
Check out the video to get a quick overview of how it works and choose from one of the properties below now offering self guided tours!